About Us
Lewis A Clark Insurance Agency LLC was founded in 1966 in Newark Ohio. We are an independent insurance company representing several award winning companies, including Ohio Mutual Insurance Group and Motorist Insurance Group. The companies we represent provide excellent customer service and fast fair claims service.
We promise to work hard to find the best company that fits your specific insurance needs while providing you the highest level of coverage that stays within your budget. With over 80 years of combined service, our staff has the knowledge and experience of our insurance products to provide maximum benefit and protection to our clients
Let one of our licensed professional insurance agents help you with all of your personal and business needs, protecting your valuable assets with an agency you know and can trust.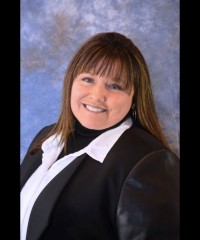 Cyndi Lane
-
Agent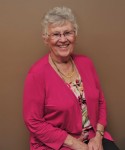 Emilee Clark
-
Agent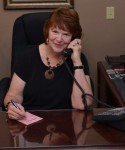 Cheryl Leffman
-
Licensed Agent